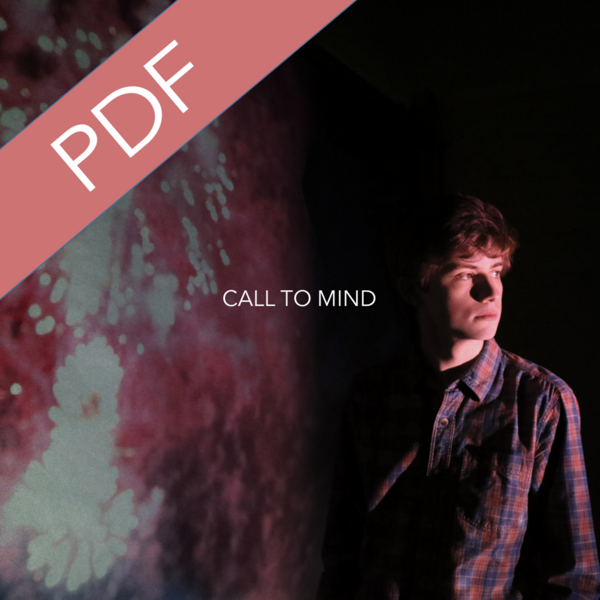 Call To Mind - PDF Digital Booklet
11-page PDF booklet to accompany downloads of 'Call To Mind"
Finn Collinson - Call To Mind Digital Booklet
For anyone choosing to stream or download their copy of Call To Mind - here is a PDF booklet containing all the sleeve notes of the album. Containing production and instrumental credits, and track backgrounds and descriptions, along with Rowan Collinson's beautiful photography and artwork.
All this for a mere £1!