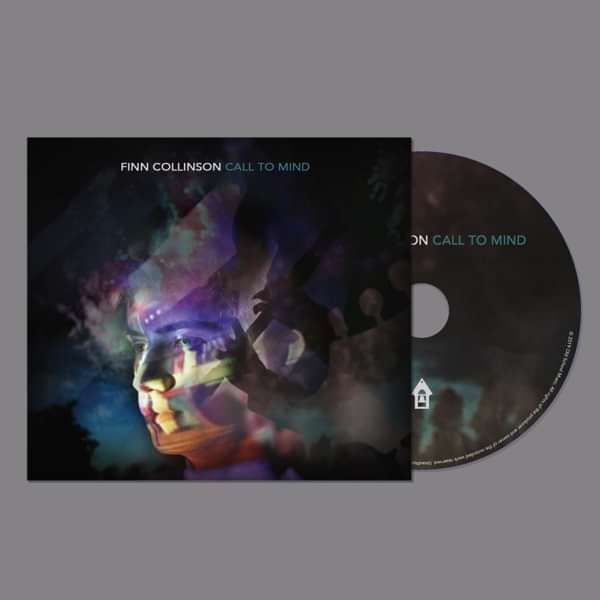 Call To Mind CD
The debut album on CD in cardboard packaging with 8-page booklet
Shipping now - orders dispatched within 2-3 working days.
Finn's debut album "Call To Mind" is a diverse and creative exploration of the contemporary folk genre, with exciting and sensitive arrangements of traditional and contemporary tunes and songs. From the insistent drive of "The January Walk" to the country groove of Jimmy Rankin's "Orangedale Whistle", it works its way through various styles, textures and instrumentation, tied together by Finn's distinctive sound: unmistakably folk-influenced but very individual. Captivating the listener from the first breath, the album showcases the recorder in new and exciting contexts, with beautifully reflective airs and vibrant tunes. Add to this the expressive tone of Finn's vocals, his dynamic guitar, bouzouki and mandolin style and the energy of the full band, the album takes you on an unexpected journey of musical storytelling.
---
TRACKLISTING
The January Walk

Elk River Blues / Chain Cotillion

Hanging Johnny

Evie's & Emma's

Ordinary Streets / Orange in Bloom

Banks of the Nile

FolkEast Waltz

Aardvark

Black Mountains

Orangedale Whistle

Tune for the Bullfinch
---
FEATURING GUESTS Emma Beach, Archie Churchill-Moss, Josh Clark, Rowan Collinson, Katriona Gilmore, Jonno Gaze & Tom Leader
OSMCD01
---
Thank you for supporting independent artists by buying direct.